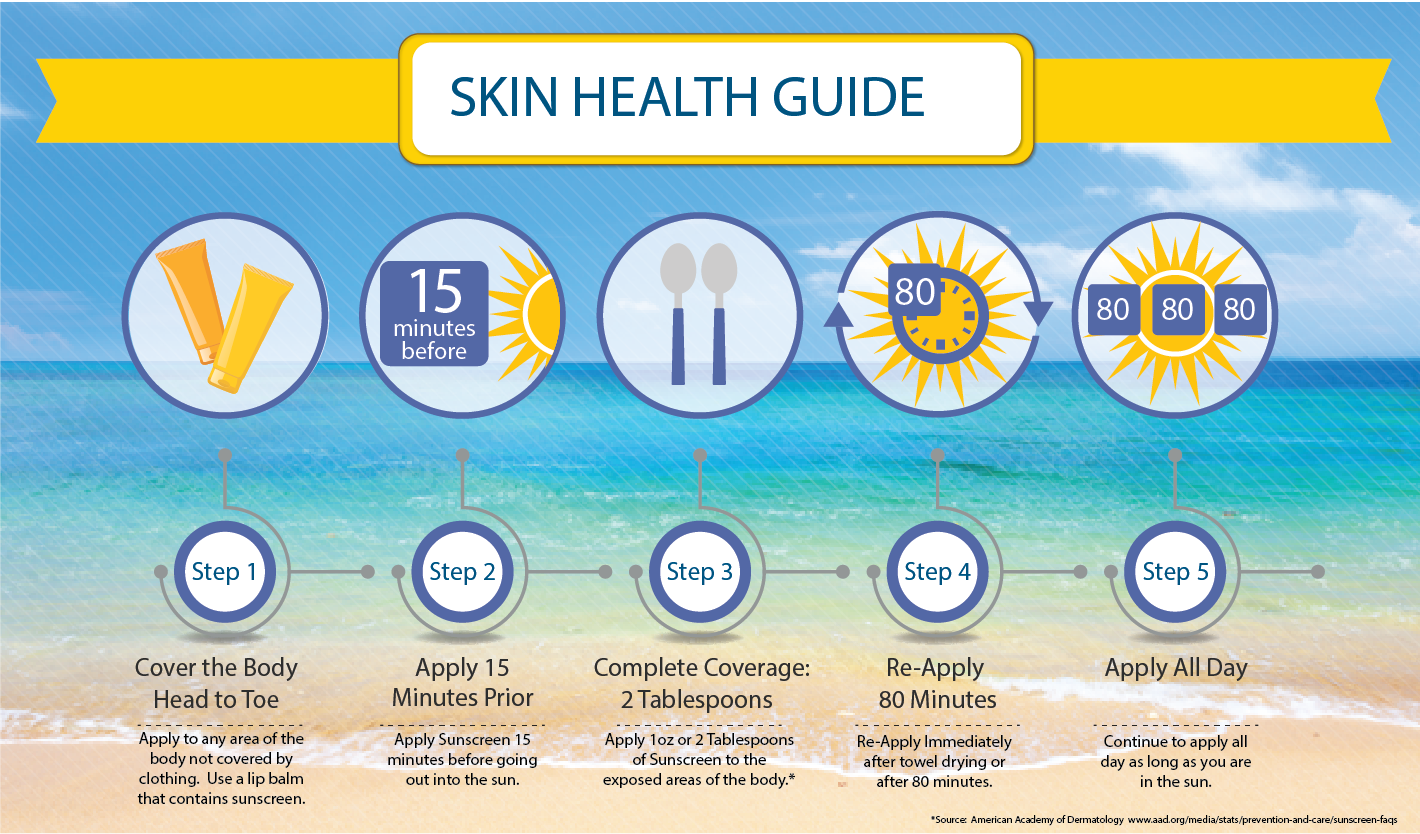 What is SPF?
SPF stands for Sun Protection Factor. Use this number to determine how long you can remain in the sun without burning when wearing a sunscreen. For instance, if you can usually tolerate the sun for 10 minutes without a burn, an SPF 15 will provide you with 15 times that, or 150 minutes of protection without burning (as long as you are not wiping, towel-drying or sweating it off or playing in the water for an extended period of time, in which case, you should re-apply).
How Do I Determine Skin Type?
Do you burn often? If so, you need a product that offers strong protection from the sun, even when you're not bathing in it. Use at least an SPF 30 broad spectrum sun protection product.
Do you burn moderately and tan gradually? Just because you eventually tan, it doesn't mean you don't need protection. Try using NO-AD® SPF 15 or SPF 30 Lotions.
Do you rarely or just slightly burn? If so, try using NO-AD® SPF 15 Lotion for extended time in the sun.
Do I need to take extra precautions for my family if they are taking medications and in the Sun? Photosensitization, an increased sensitivity to sun exposure, is a possible side effect of certain medications. This includes certain kinds of antibiotics, heart and blood pressure medicines, antihistamines and antidepressants. Consult your physician or pharmacist regarding photosensitization related to any prescription medicines.
At what age should my baby begin wearing an SPF product? Babies under 6 months should be kept out of direct sunlight. Their skin is thinner and incapable of producing enough melanin to adequately protect itself. According to the American Academy of Pediatrics, for babies older than 6 months and continuing throughout adolescence, the chances of sun damage or developing skin cancer are greatly reduced when using a proper level of broad spectrum UV protection.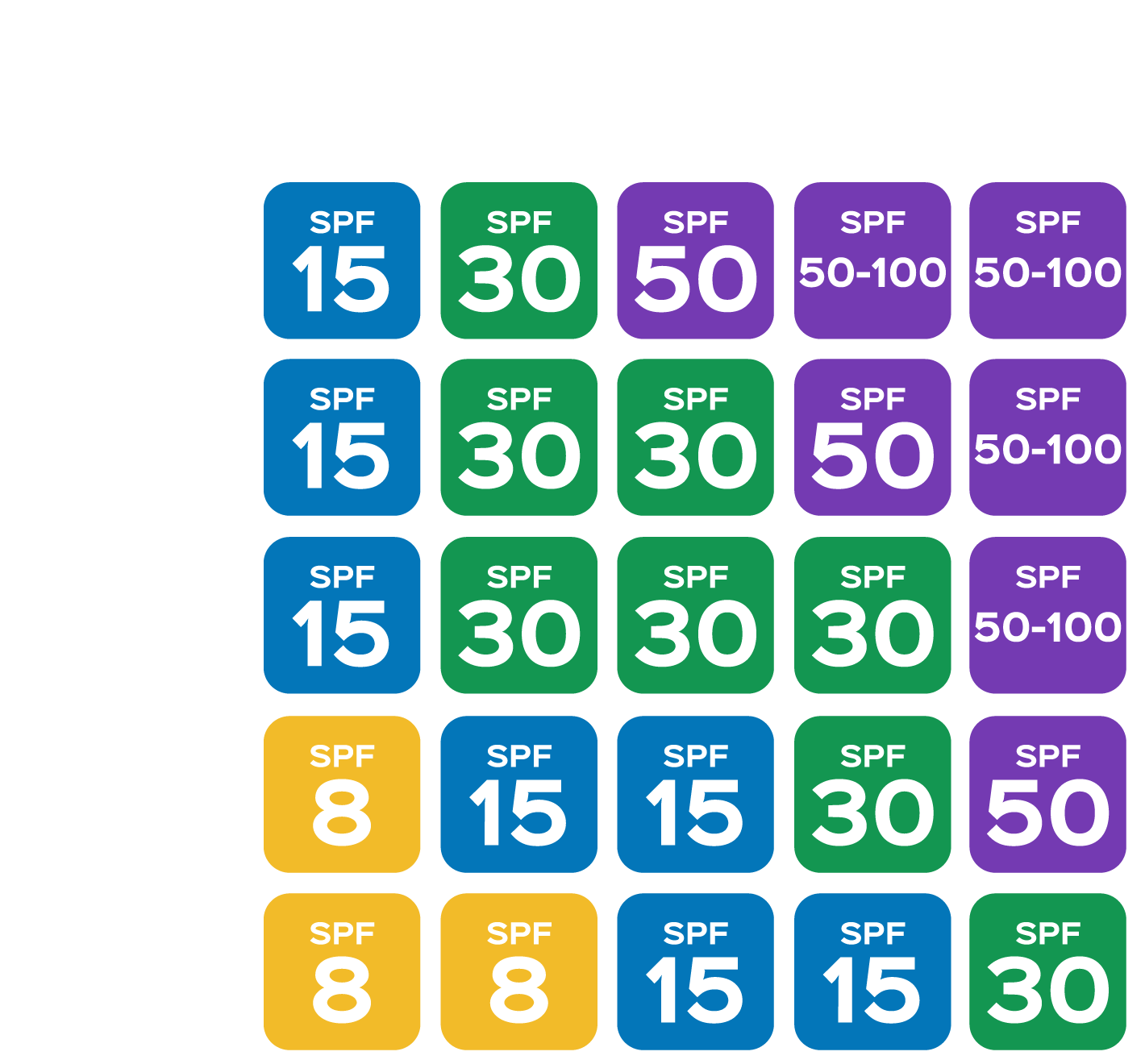 Moms: do you know what SPF the family needs?
Moms need to consider a number of factors:
How long will the family be out in the sun?
What is the UV index for the day?
What time of the day will the family be out in the sun and what activity will they be doing?
What is my family's skin type?
Our easy to read SPF chart helps you determine which NO-AD® Sun Care product is right for you and everyone in your family.
Are you ready for your best family day out, but not sure which sunscreen to use? Let us help! With a little information from you, our NO-AD® Sun Care Smart Suggest  can help you determine just what you need to keep the whole family protected. Keep in mind that it's not just the direct sun you need to think about, but UV rays are also reflected off the sand, water, concrete and snow. So, whether it's at the beach, the park or the ballgame, make sure you're sun smart & sun safe.